Leading Toronto Web Design & Development Firm
Toronto's
When it comes to establishing your business or brand online, WireTree has the solution for you. We are a technology-oriented Toronto web design company providing the ultimate website design services and online marketing solutions to businesses of all sizes.
We deal With The Aspects Of Professional IT Services
About Us
At WireTree, we are a Toronto-based website design company and recognize the distinctive hurdles that small businesses encounter in establishing their online presence. To address these challenges, we provide a variety of budget-friendly web design and digital marketing solutions in Toronto, specifically designed to cater to the needs of small-scale enterprises. Our collaborative approach ensures that we closely partner with our clients to create personalized strategies that enhance their visibility and attract a larger customer base.
Our expert team specializes in creating stunning and functional WordPress websites tailored to meet your unique needs. Contact us today for top-notch WordPress design services in Toronto.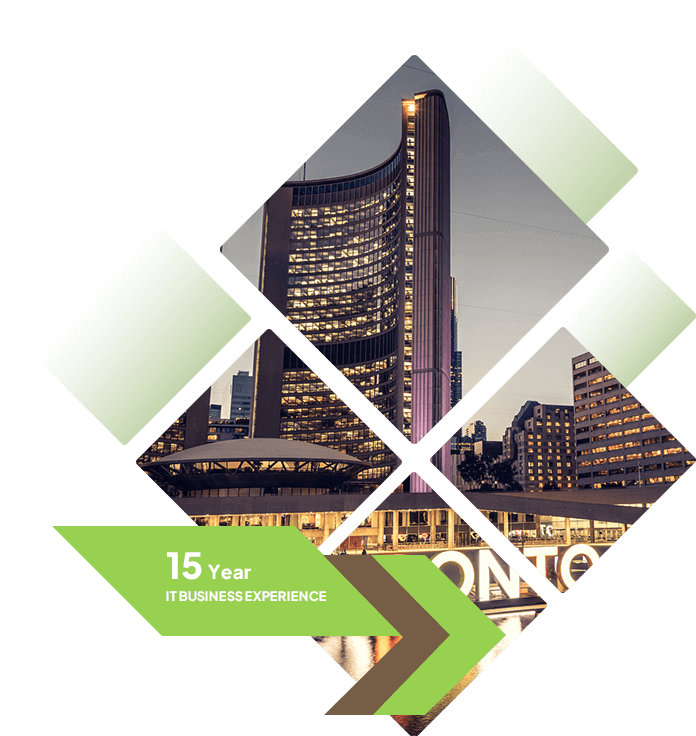 We Offer Goal-Oriented Web Design services & WordPress Development Solutions in Toronto
Websites That Matter
Having a website doesn't necessarily help your business if the search engines aren't indexing it. Web design Toronto experts can enhance your website design services, copywriting, keyword usage, social media presence, and more to ensure that clients can find your site online. Your return on marketing investment is maximized when you work with us.
WireTree increases the value of your web design company Toronto by creating employee and customer experiences that are consistent with your brand.
Building Stunning, Effective Websites that Generate Leads is Our Sole Objective.
Why Choose Us
Web Design Industries
WHY CHOOSE US
We, a website design agency in Toronto, collaborate with companies spanning various industries, providing expertly crafted web design services in Toronto that align with the distinct brand and digital marketing objectives of each client we serve.
We Specialize In Crafting Tailor-Made Solutions
WireTree extends its expertise to offer comprehensive web development and digital marketing services in Toronto. We empower your business by delivering tailored digital solutions designed specifically to meet your unique requirements. Our approach focuses on identifying and addressing the root cause of the problem. We design customized solutions that directly target your specific business issues, leaving no room for errors.

Health & Fitness

Government

Food & Beverage

Manufacturing

Healthcare

Insurance

Tech Companies

Startups

Law Firms

Lifestyle & Adventure

Entertainment

Financial Services

Retailers

Architects & Engineers

Accounting Firms
Whether you're looking for a new website or want to revamp your existing one, we can help.
Our Recent Web Design Toronto Projects
We make connections
Our clientele has included a diverse range. See a few of our most recent projects to get an idea of the work we've completed and how we can help you.
Expertise That Sets Us Apart
OUR EXPERIENCE
We'll assist you in engaging and converting more visitors by centering web design efforts around identity, usability, and a tailored user experience.
Our digital marketing programs are carefully designed to generate tangible growth for your business. When you partner with us, you can expect the utmost level of technical expertise and unwavering professionalism. We hold ourselves to the highest standards to ensure your success.
Trusted From Over 1,500 Clients
OUR CLIENT'S
"Attentive to details and all my requests. Made the process very easy by taking care of all of the details. A pleasure to work with WireTree."
Expand Your Service Company with the Aid of Wire Tree
How We Work