Remarketing Services To Boost Conversions
Google Remarketing Services Toronto
An example of digital advertising is Google remarketing services in Toronto, which use display images to remind users of your business. These advertisements target people who have already engaged with your brand by going to your website or clicking a link in a digital advertisement you are running. Just letting the user know that you are still around and that your brand is relevant to them as a result of their interest is what Google remarketing services Toronto are all about.
Why is Google Remarketing crucial for businesses?
Through Google Remarketing Toronto, business advertising is shown to website visitors as they browse those sites, always reminding them of your brand by presenting its adverts. In this method, following up with potential customers will be done automatically, and the business owner won't miss a single chance to follow up aggressively and create an effect with their goods or services.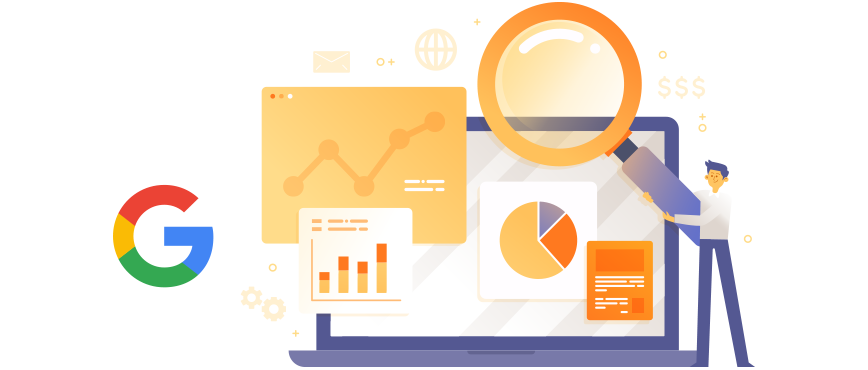 What WireTree Can Do as Google Ads Agency?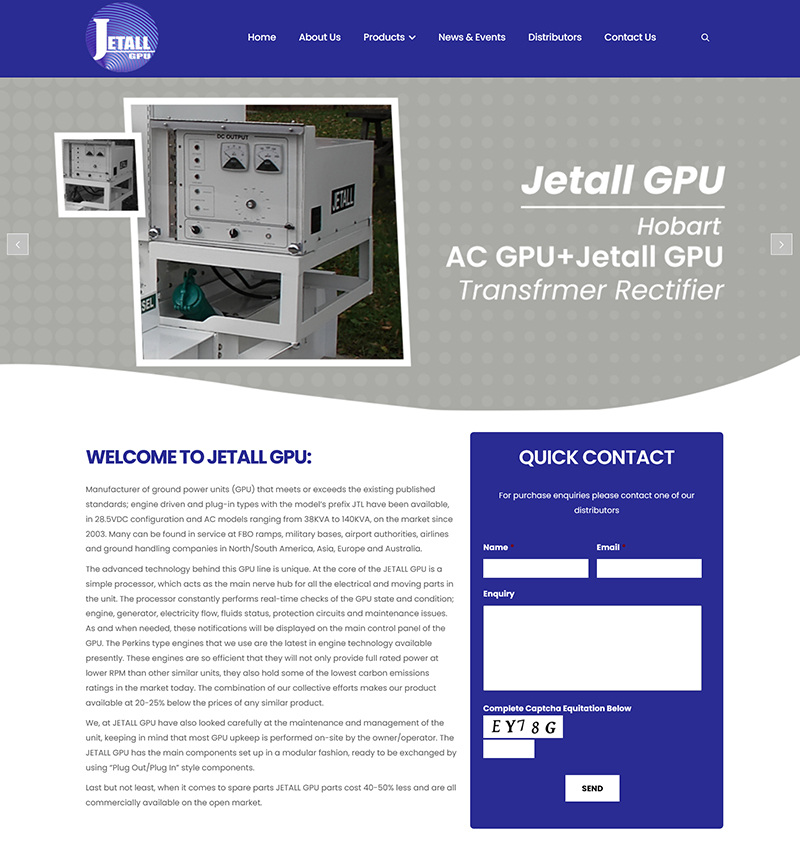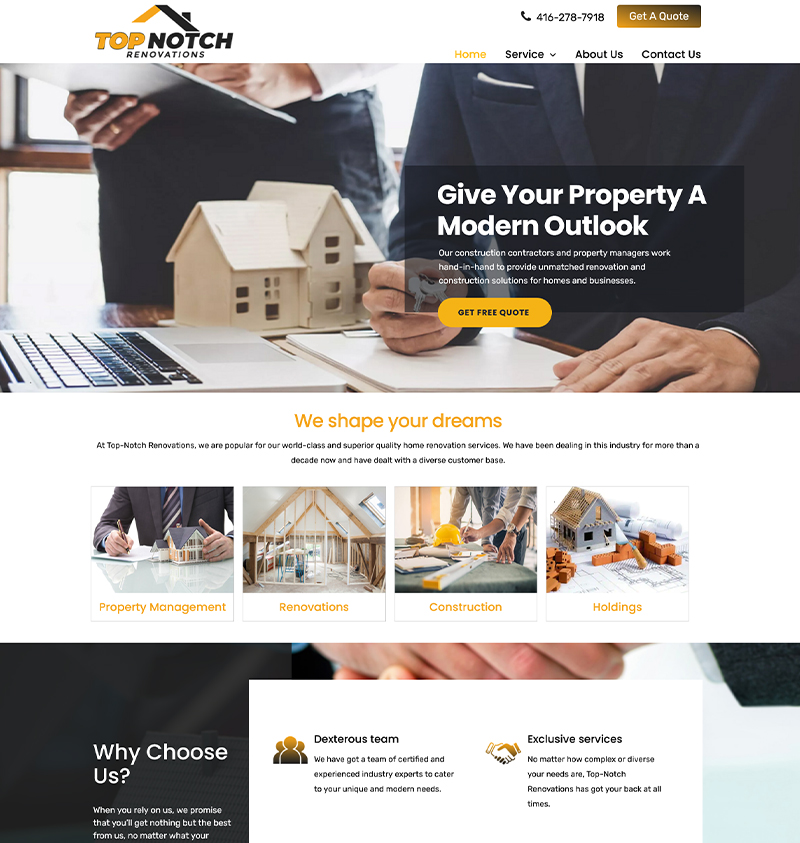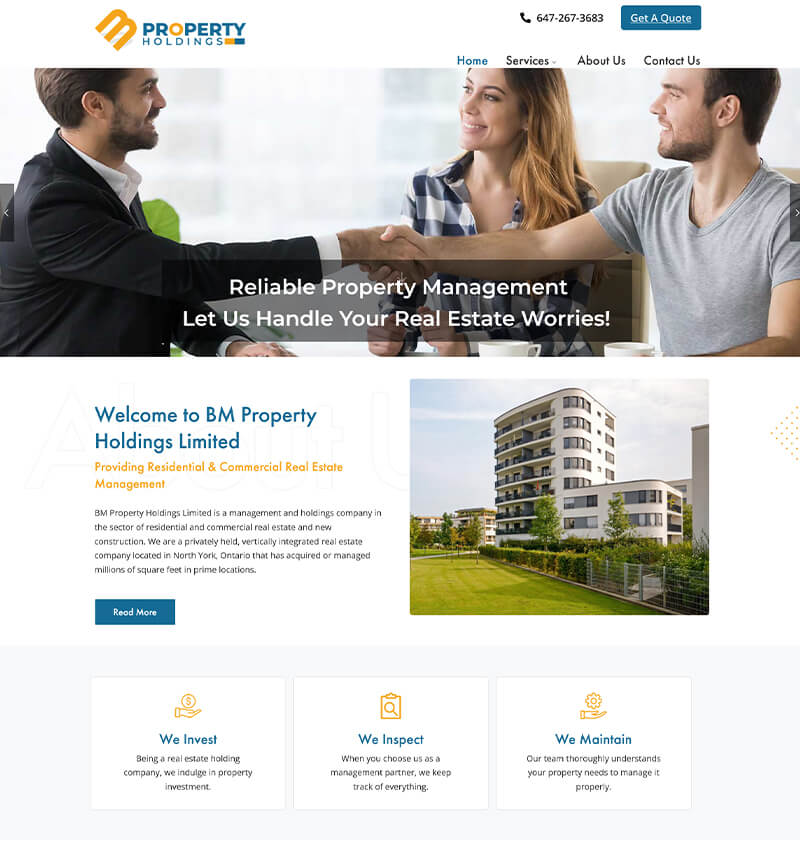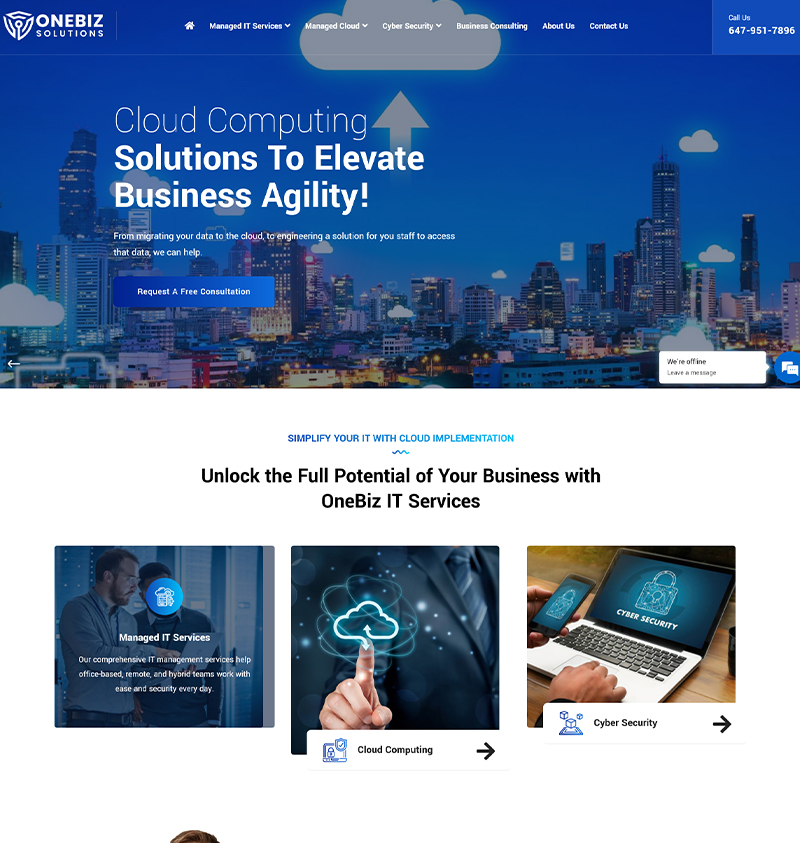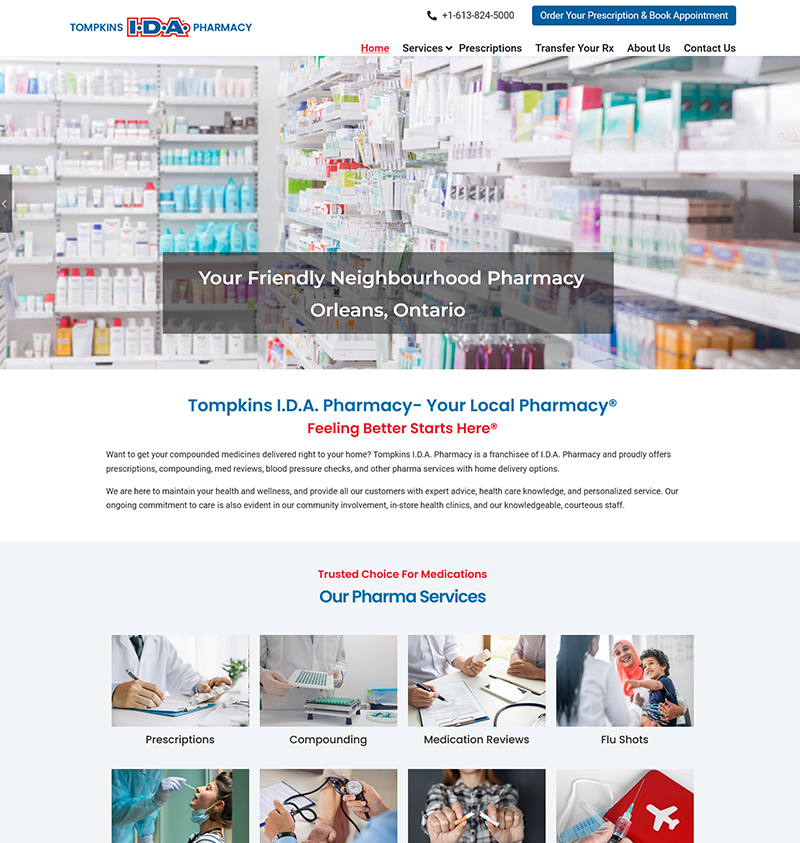 How Will Google Remarketing Services Affect Your Success?

Choose the Most Effective Ad Type
Depending on your budget and your audience-related goals, we will decide which Google remarketing ads to utilize for your account.
Optimize the duration and frequency
We make sure that enough of your potential customers see your ads to have an impact—hopefully, a favorable one.

Choose the Right Client
You may target your audience using different demographics, geographic locations, time on site, pages visited, and more.

Increased Efficiency
To determine how your target audiences will respond to your display advertisements, testing is the key to optimizing your Google remarketing ads.
keyboard_arrow_leftPrevious
Nextkeyboard_arrow_right