With the help of our Toronto e-commerce development company, your sales will soar
eCommerce Website Design Toronto
Whether you run an ecommerce startup or an e-commerce business, we promise to provide you with specialized and easily customizable solutions for your necessary ecommerce website design Toronto services.
The quick fixes and specialized services we provide are ideally suited to safeguard the success of your internet business. We are renowned e-commerce development businesses in Toronto that concentrate on expanding your online presence. It aids in raising the position of your e-commerce website in search results. Therefore, connecting with you is very easy for all of your potential consumers.
With Our Professionals & Expert Techniques, Raise The Bar For Your Business
Your website serves as a front door to your company, and the people that visit it are our customers. To transition from "visitor to customer," these tourists constantly require efficient routes and procedures. A user-friendly and completely responsive website is a bare minimum requirement if you want your business to prosper in terms of revenue, brand reputation, and complete online trust.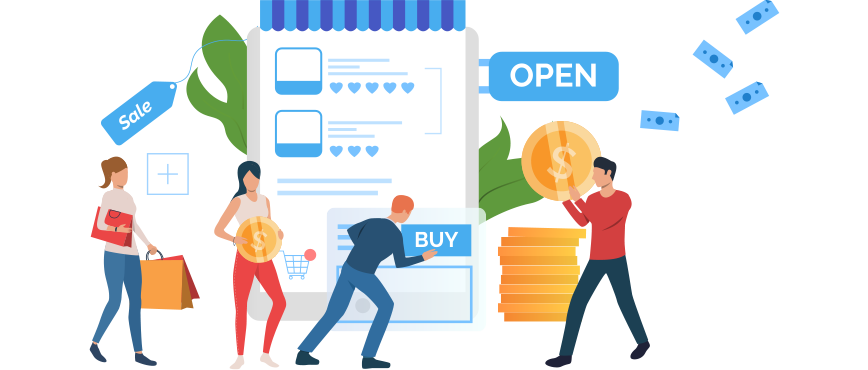 Reasons to use WireTree as your e-commerce development partner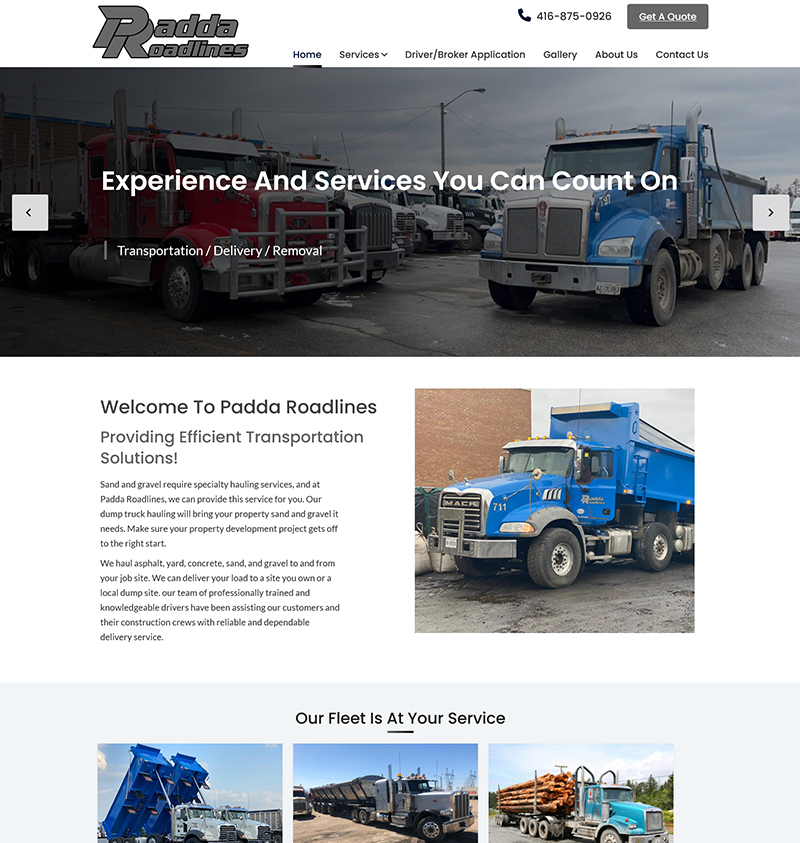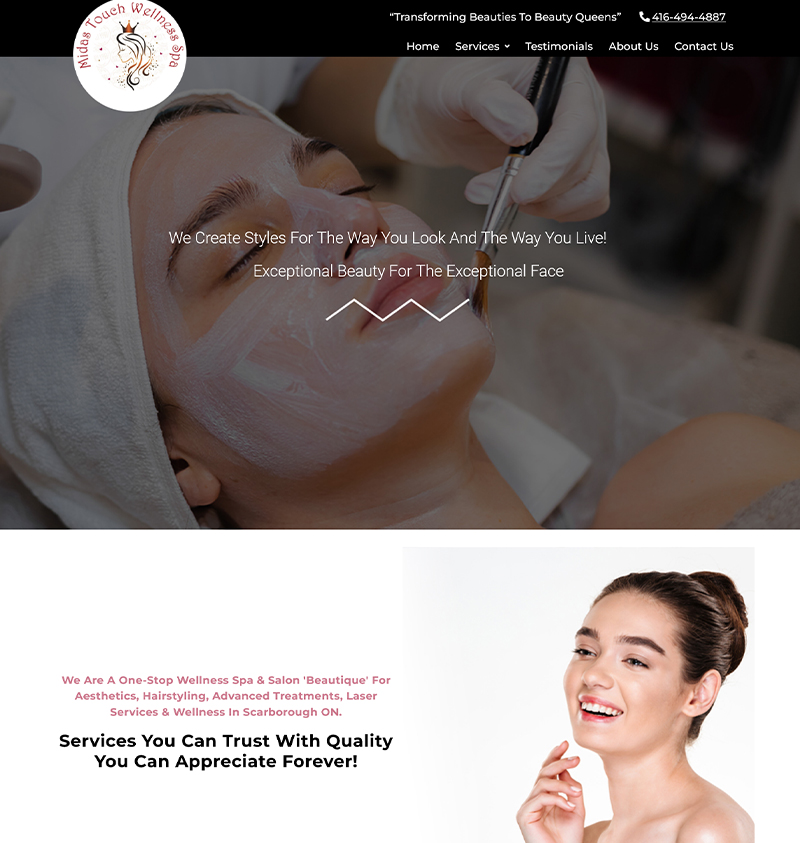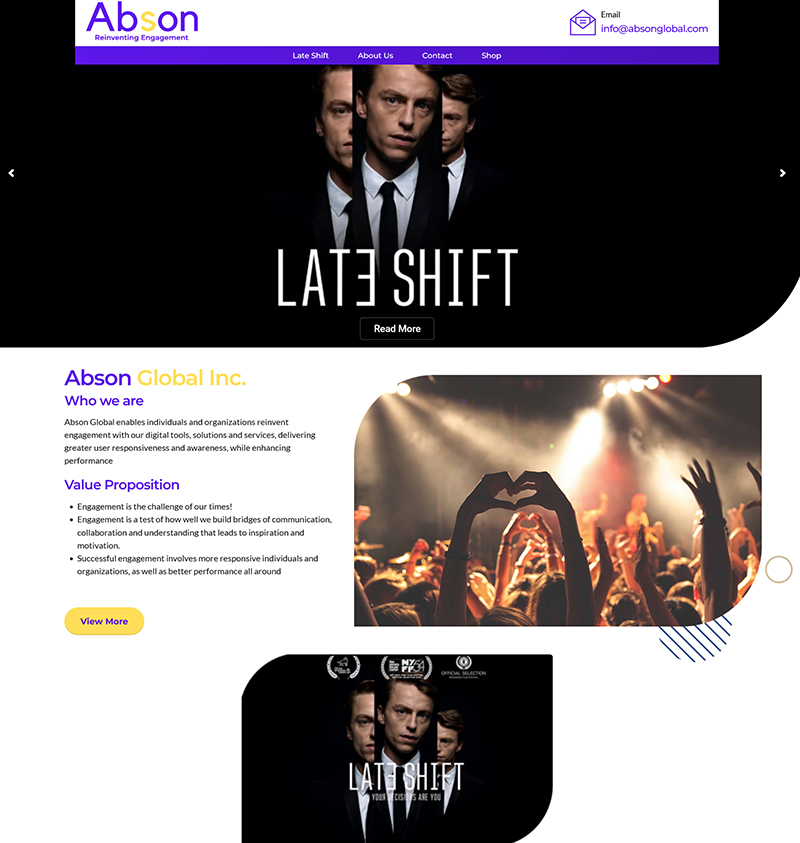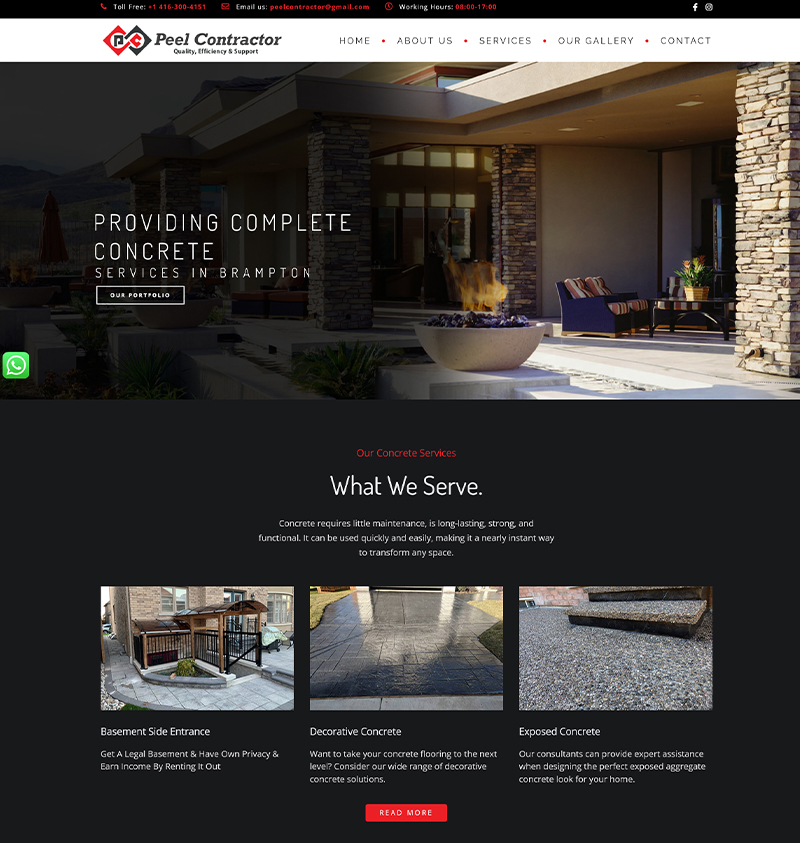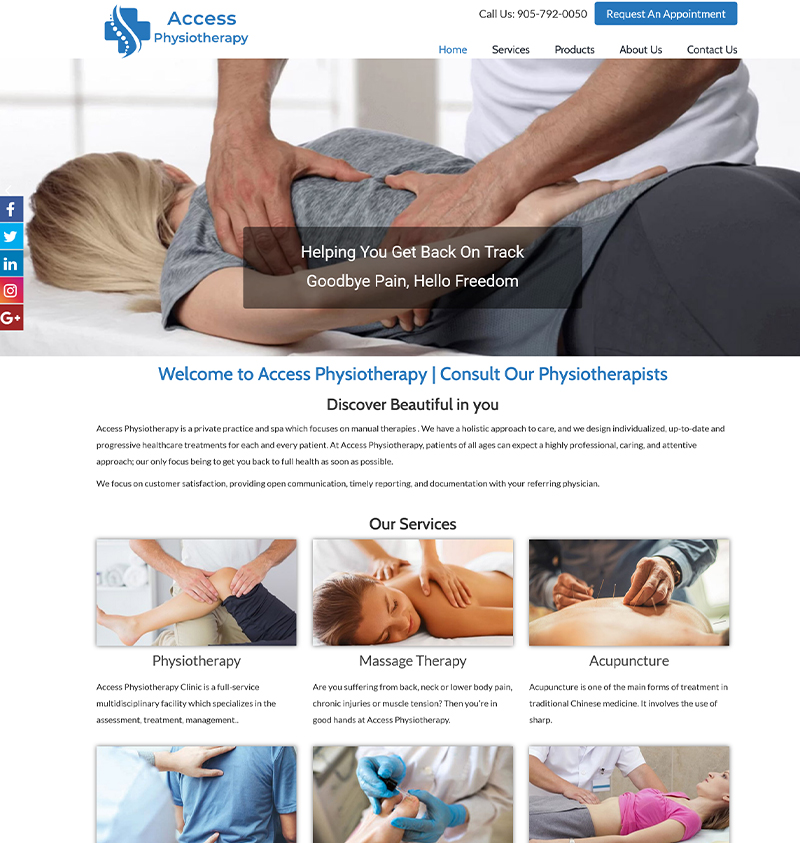 Let Us Know Your Needs
Share your requirements for developing an e-commerce website. Contact us to discuss your company's aims and ambitions.

Approve the Deliverables
We will provide you with a list of every project deliverable and run it by you for approval. To your satisfaction, we are willing to make changes.

Recline and Relax
We'll put you in touch with our e-commerce specialists to move the project further once you approve the deliverables.

Begin the Project
When you give the designated team your final approval, the e-commerce development team will begin working on your project.
keyboard_arrow_leftPrevious
Nextkeyboard_arrow_right