Never worry again about your WordPress website
WordPress Website Maintenance Toronto
In the past, you've tried collaborating with independent contractors and other WordPress website maintenance Toronto businesses. It's time to collaborate with WireTree, the premier WordPress maintenance company Toronto. Your website is in good hands with us because we are the leading WordPress Maintenance and Support Agency.
We Handle Upkeep So You May Concentrate On Expanding Your Business
Every month, we'll phone you to discuss any website-related difficulties. You may rely on us to provide you with an honest assessment of the issue if there are any worries or general input. You will have a devoted Client Service Manager you can depend on. He or she will work in tandem with our team of WordPress professionals to give you advice on any functionality that is required for your website.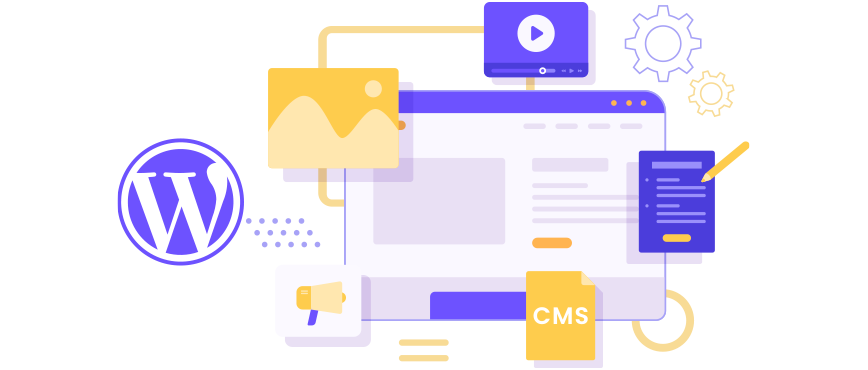 Maintain Your WordPress Website Easily With Us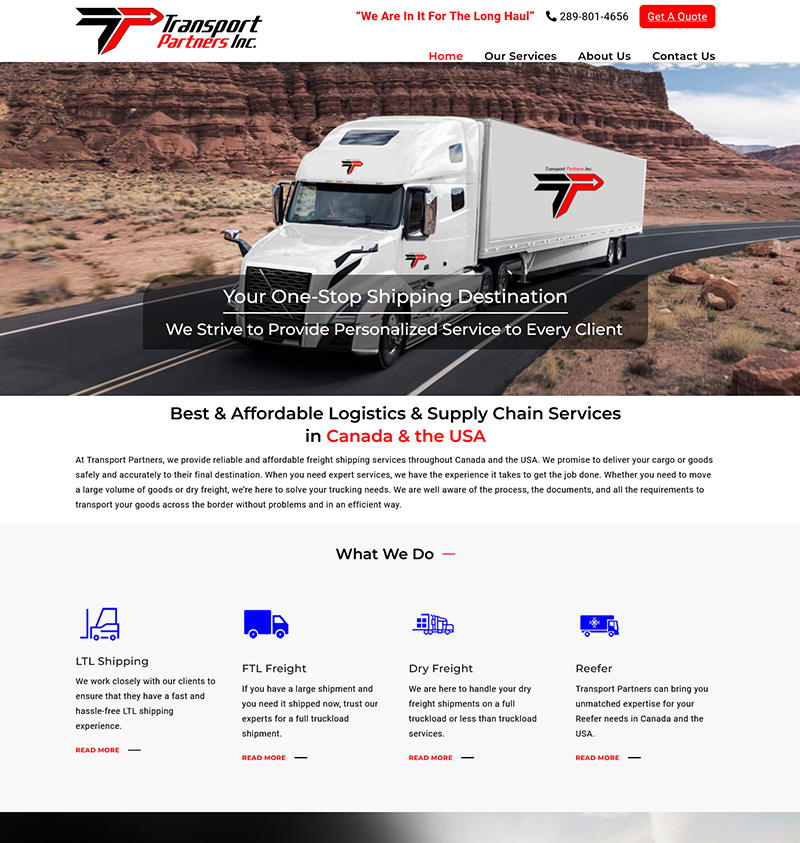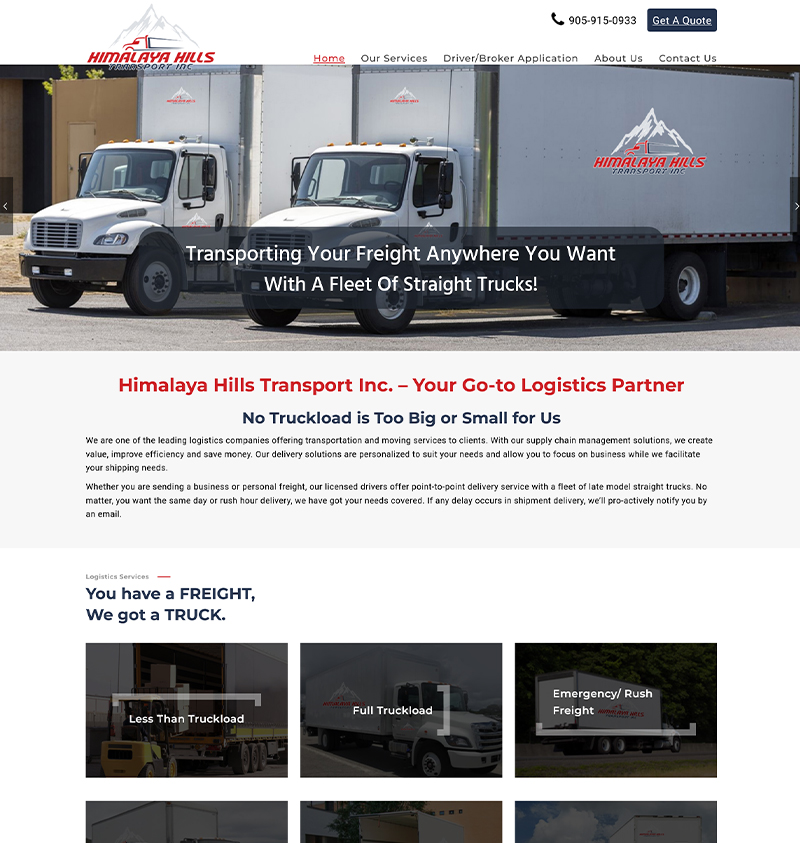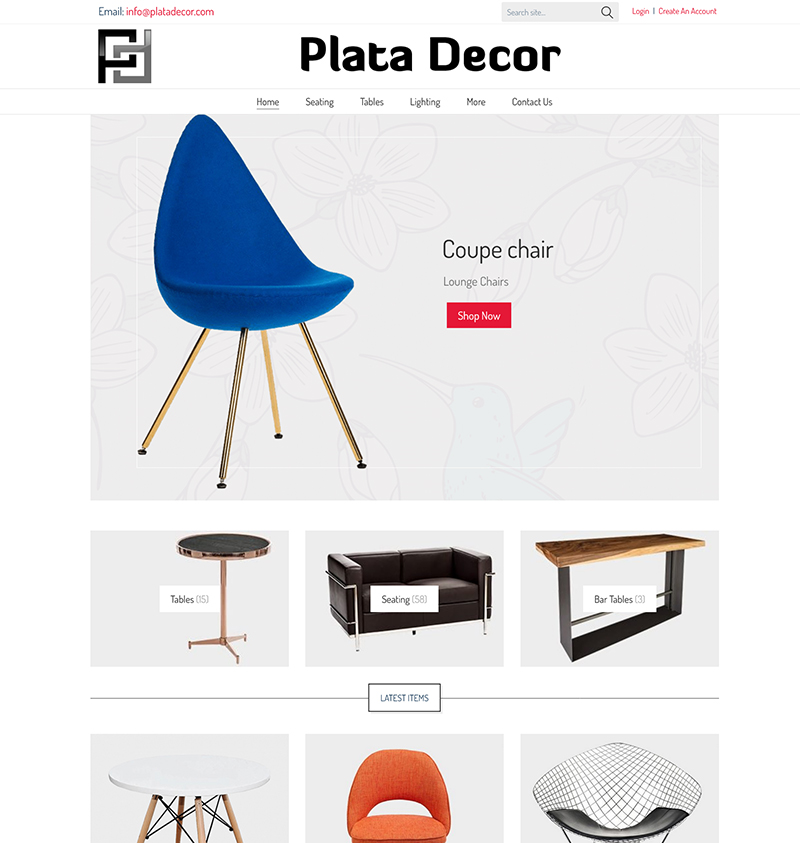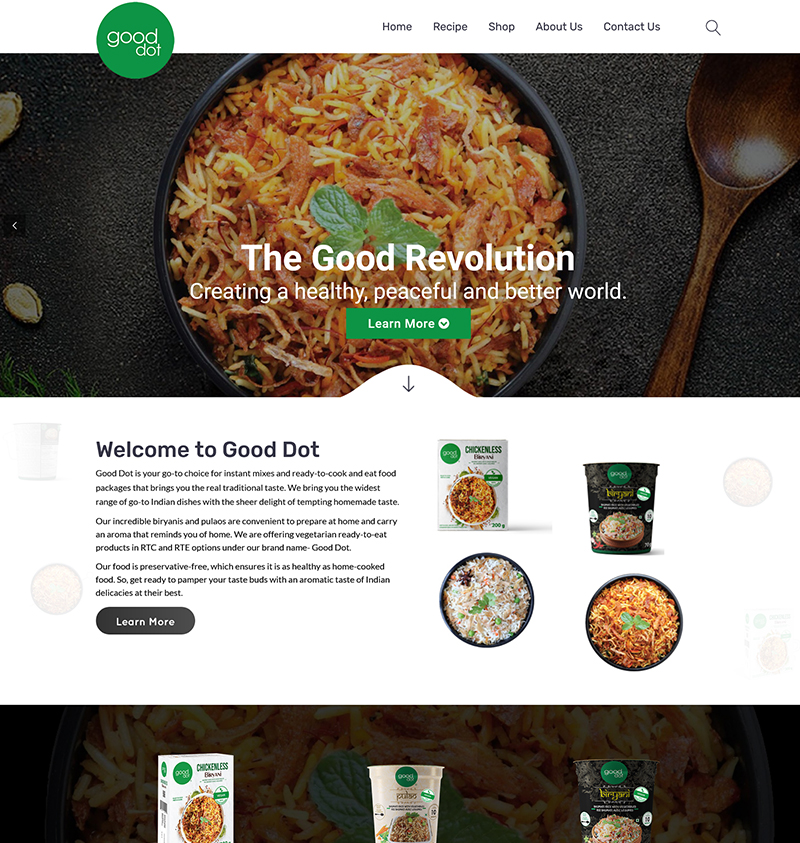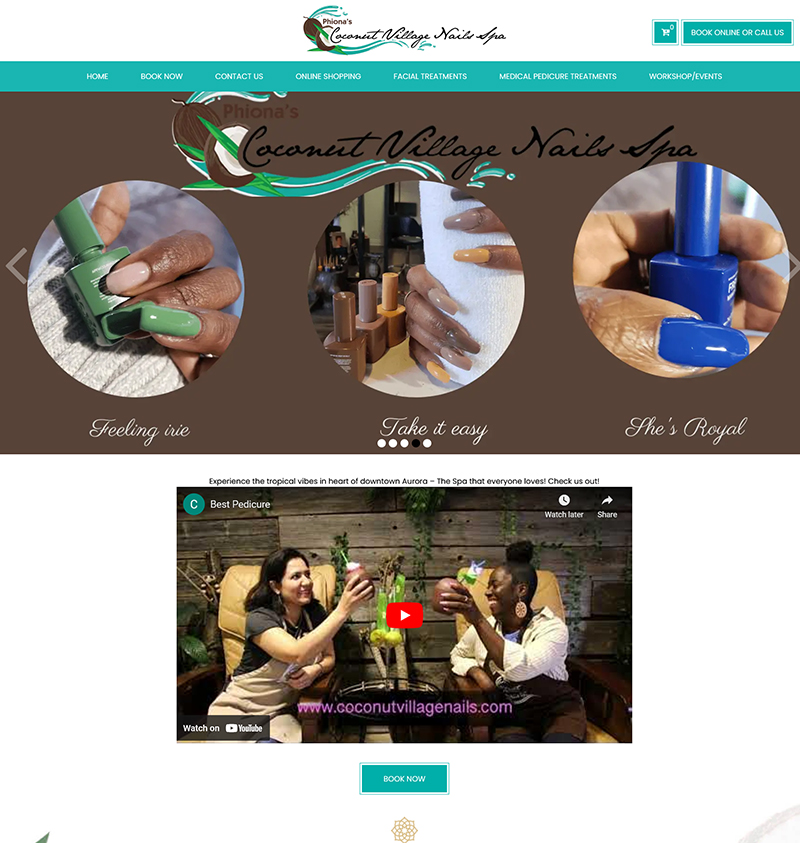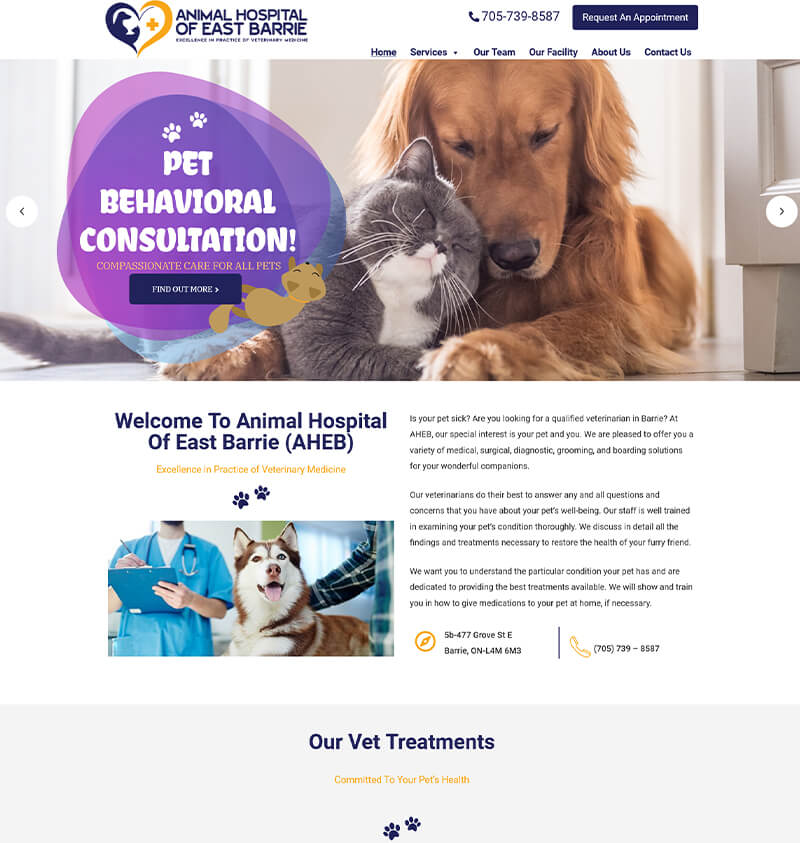 What Our WordPress Maintenance Plans Include

Updating WordPress
We will smoothly upgrade your website to the most recent WordPress version each time the platform releases a new version.

Data Backup
We regularly back up all of your documents, images, plugins, and themes so that your content may be restored.

Updates to plugins and themes
Your website now uses the most recent versions of both the free and premium WordPress plugins and themes.
Back up a database
To ensure you always have the most recent version of your data in case of rollbacks, we'll regularly back up your database.
keyboard_arrow_leftPrevious
Nextkeyboard_arrow_right