Social Media Marketing Toronto Services to Boost Online Presence
The number of people with access to social media exceeds one billion. This implies that fame, advancement, admiration, and popularity are all at your disposal. WireTree experts can assist you in reaching particular audiences or gaining new consumers because we are Toronto's top social media agency.
Get social media management services from an expert company in Toronto
Social networking is a cutthroat industry. To engage your audience, you must have a distinctive strategy. Being a talented social media agency Toronto, we generate original concepts for engaging with your potential customers and generating results. We develop highly relevant and specialized social media plans for each brand to assure their interactivity and community expansion as experts in the provision of social media management services in Toronto.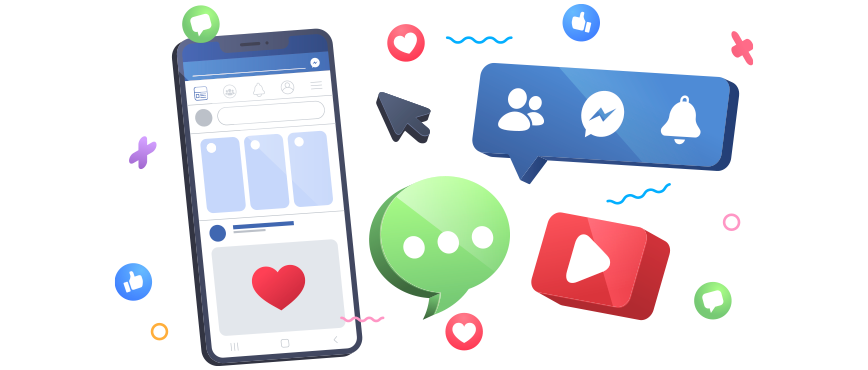 Our Toronto Social Media Marketing Services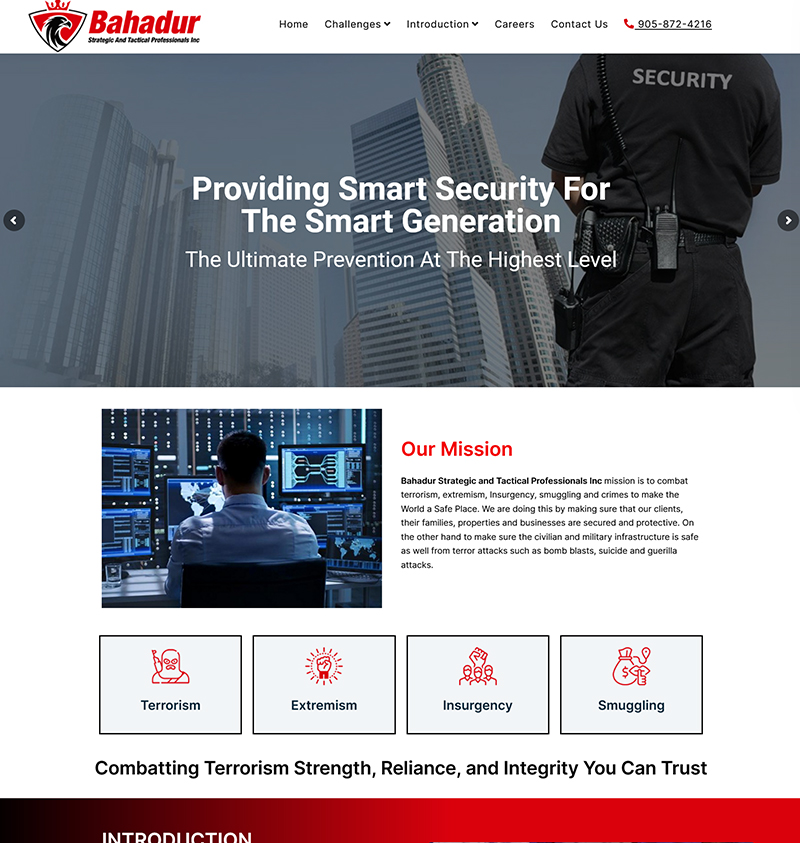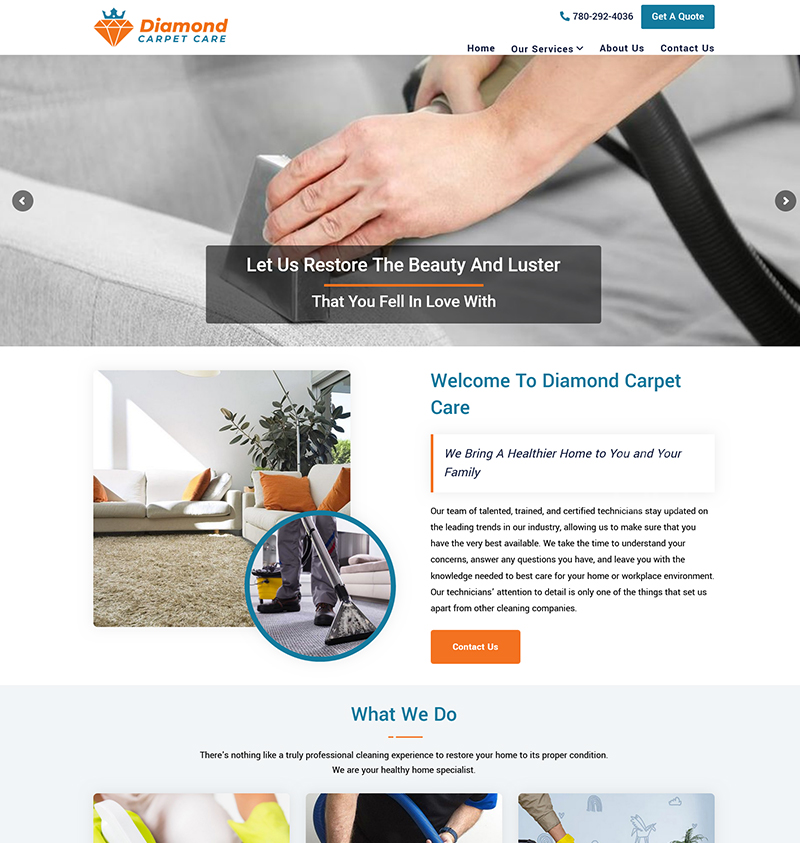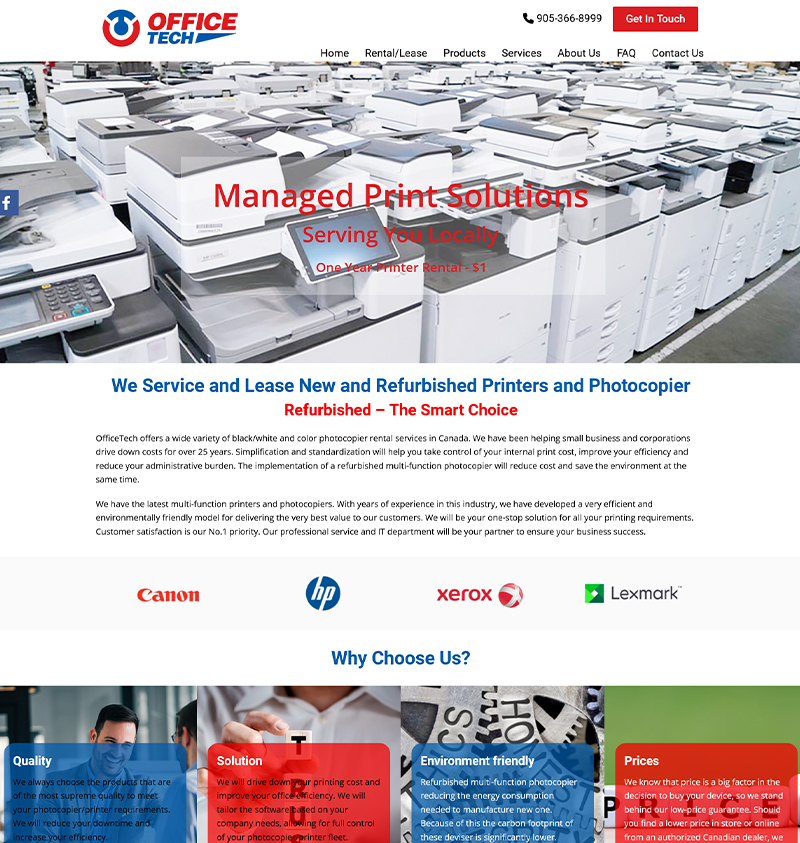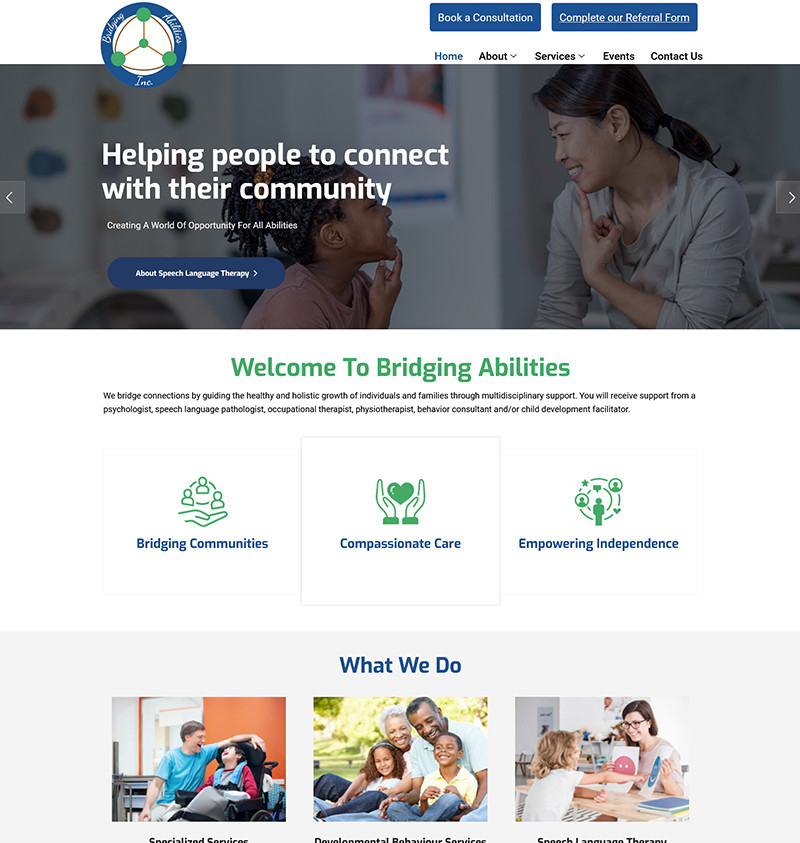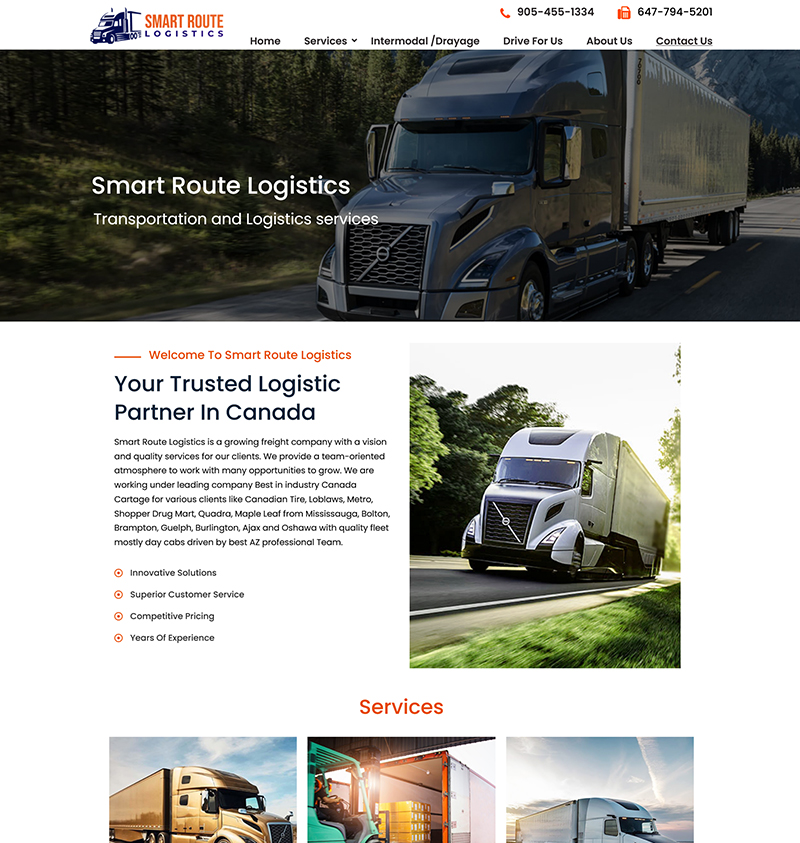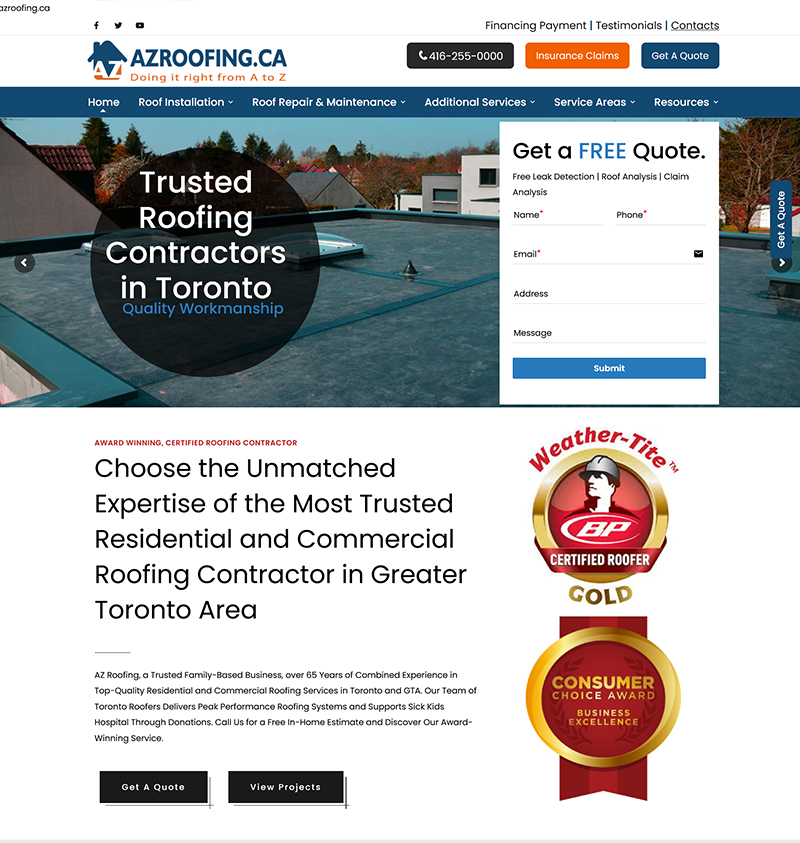 Advantages of Social Media Marketing
Increased Brand Awareness
Social media provides a platform for businesses to reach a larger audience and increase brand visibility.

Increased website traffic
Social media can be a great source of referral traffic for a business's website & converting those visitors into customers.

Targeted advertising
Social media platforms offer advanced targeting options, allowing businesses to target their ideal audience

Improved customer engagement
Social media provides a two-way communication channel between businesses and their customers
keyboard_arrow_leftPrevious
Nextkeyboard_arrow_right