Create a User-Friendly and Attractive WooCommerce Shop
Our WooCommerce specialists have a wealth of expertise in building effective, SEO-friendly websites. We provide affordable WooCommerce web development services that focus on outcomes. We provide affordable prices and timely delivery of high-caliber solutions. You can grow your business with the aid of our broad knowledge in a variety of industry verticals. We promise that all of your needs, including those for custom development, plugin development, migration, API integration, and more, will be satisfied by our WooCommerce website development services.
A trusted group of knowledgeable WooCommerce developers is available to you
We are a reputable custom WooCommerce development business that offers the foremost eCommerce solutions. We have years of expertise working with open-source and SaaS platforms. We are aware of how important it is for business owners to have a fully integrated shopping cart solution that they can quickly adapt to their own requirements. We can create future-proof web stores for you because we have mastered the art of WooCommerce development services!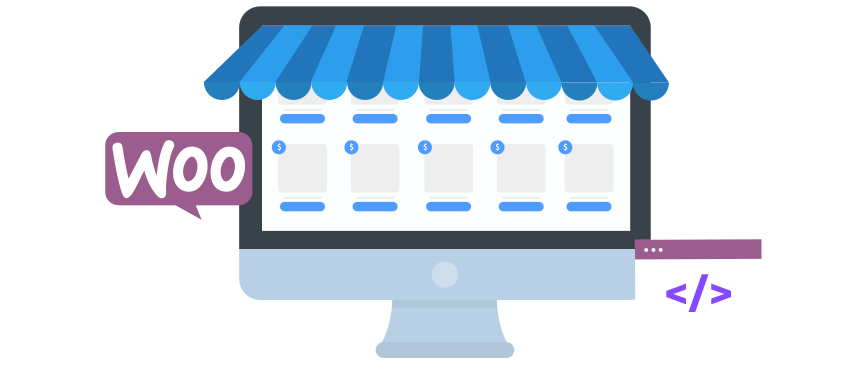 We Can Design An Entirely Customisable Web Store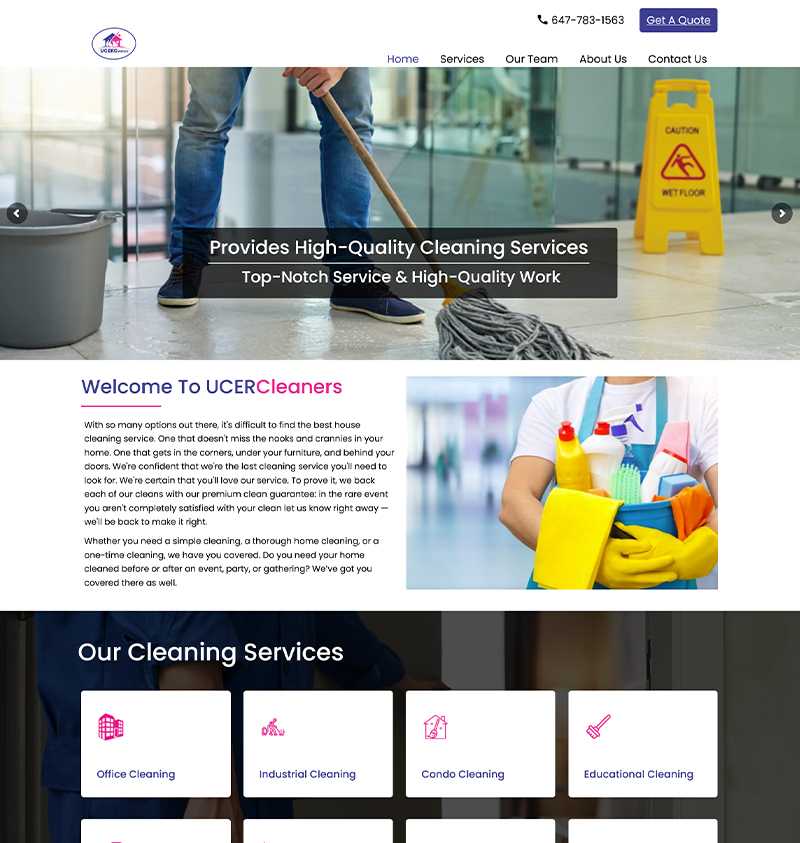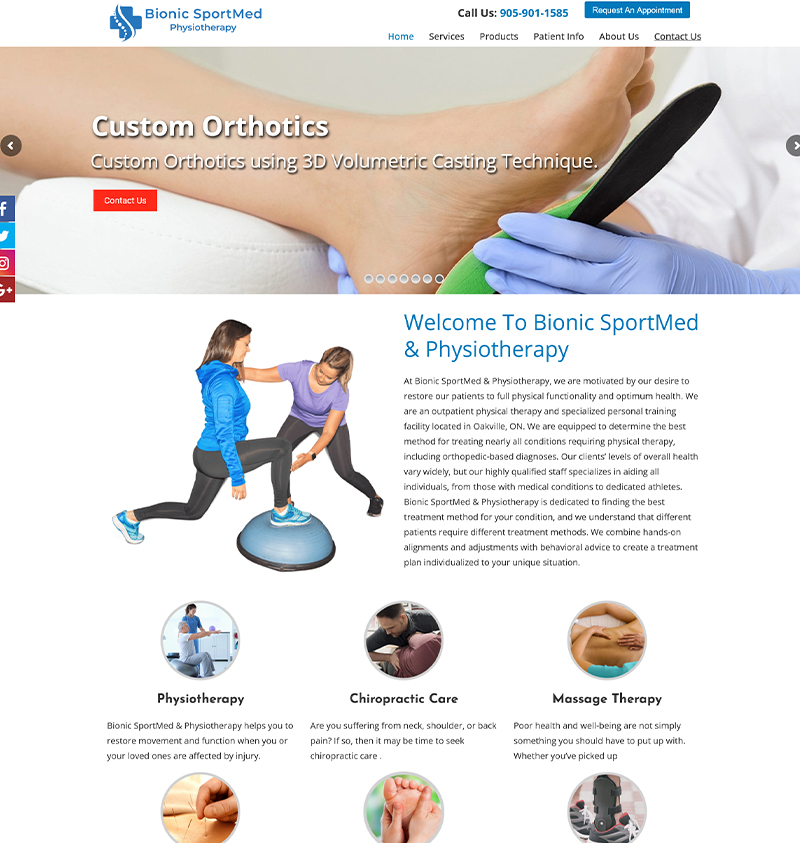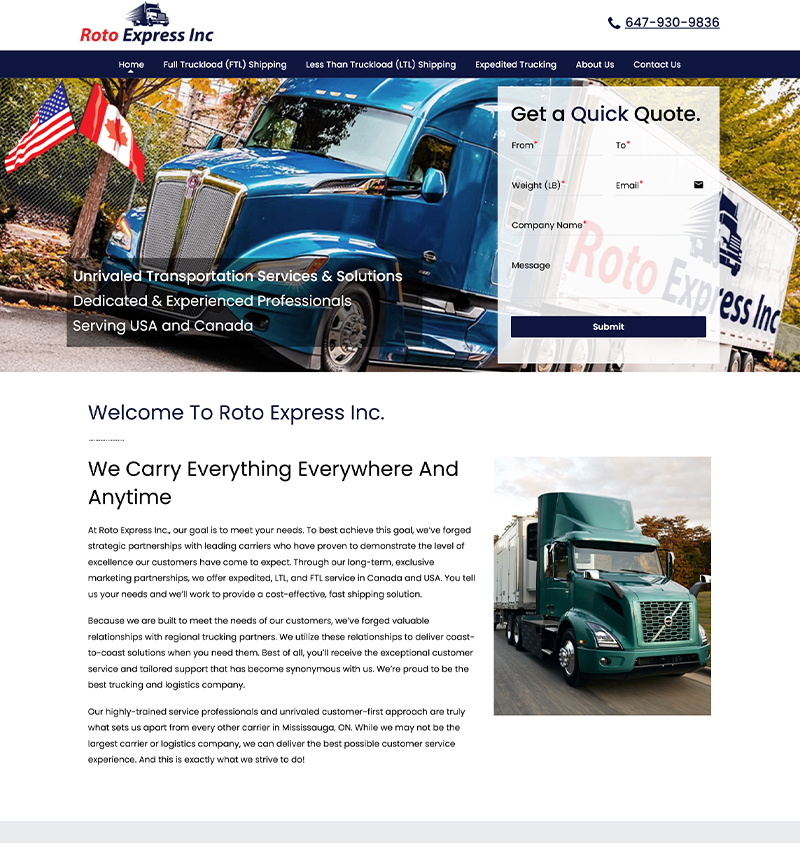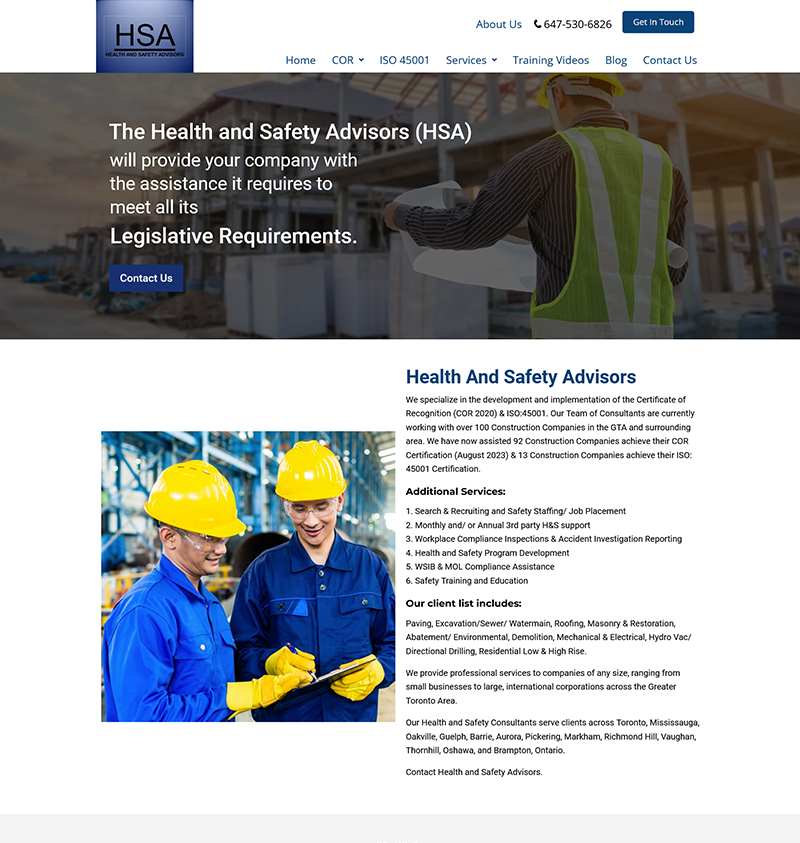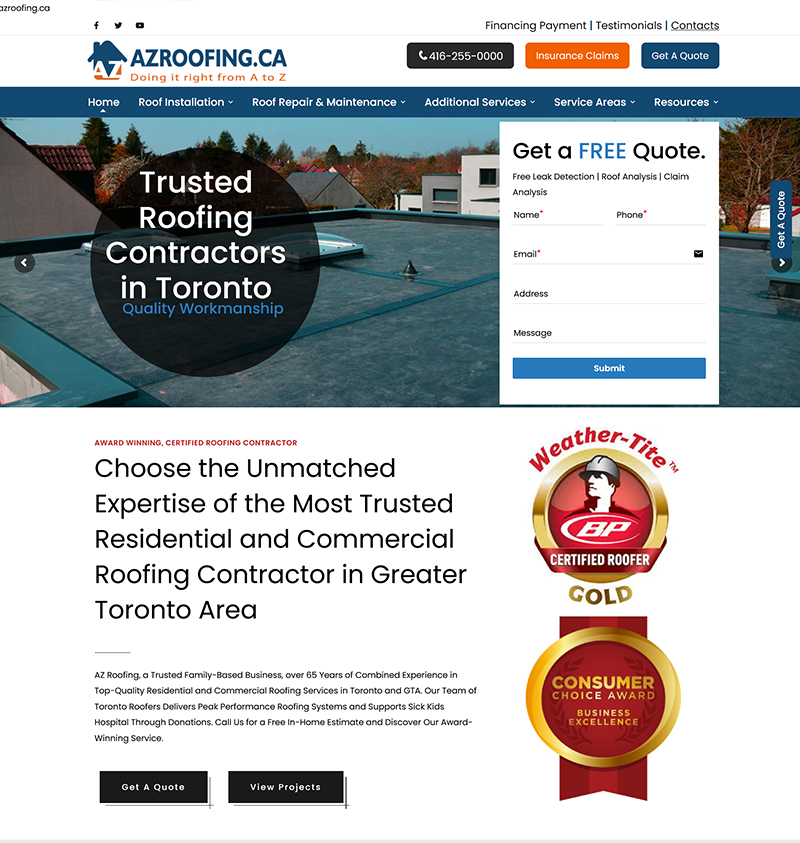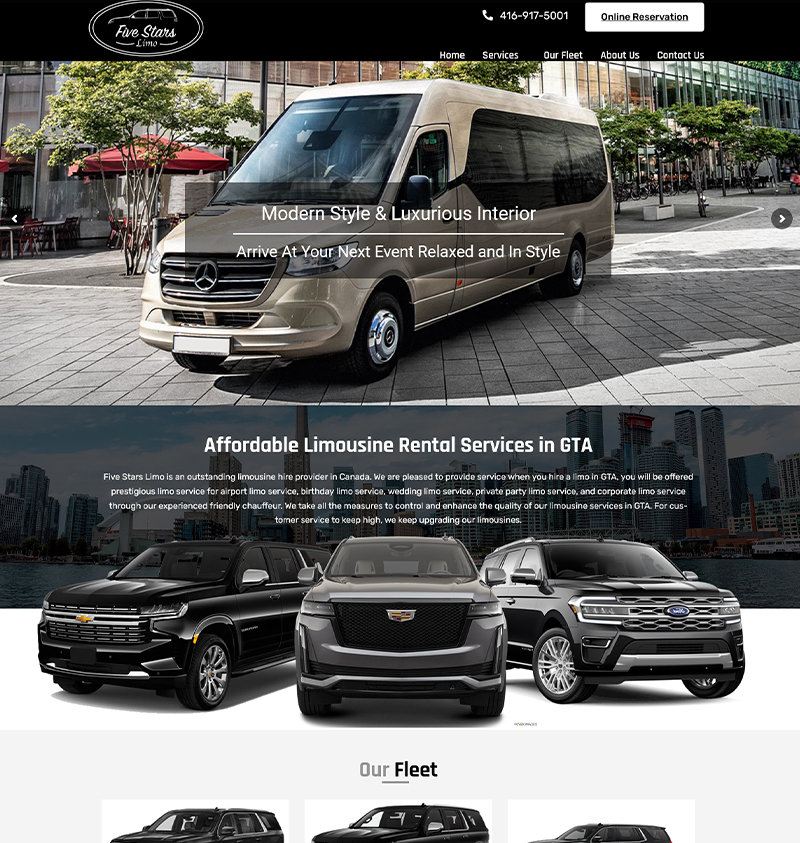 Some of Our WooCommerce Services Offer

Conversion From PSD To WooCommerce
In order to meet your functional requirements without sacrificing the code quality, our engineers will use their in-depth knowledge of how each WooCommerce module operates.
Adaptation of WooCommerce
With their company procedures and workflows in mind, our WooCommerce developers can execute modification services with ease.
Template and Theme Creation For WooCommerce
According to the needs of the client, we have honed our skills in creating attractive WooCommerce themes and templates.

Development of WooCommerce Plugins
Our programmers produce extremely inventive, personalized WooCommerce plugins that are intended to make your online eCommerce stores more appealing.
keyboard_arrow_leftPrevious
Nextkeyboard_arrow_right