Specifically Designed Content Management Systems (CMS) that Meet Your Needs!
Our CMS websites offer our customers in Toronto and elsewhere an easy way to manage their material on their own. As a Toronto-based digital agency, we adapt our solutions to the changing demands of the customer. We offer quick and simple solutions for everything from an online restaurant ordering service to an integrated online voting system.
A Well-Structured CMS Website Design For Your Brand
Custom designs with the aim being simple to control any digital assets. WordPress, Drupal, Joomla, Umbraco, and Sitecore are just a few of the popular CMS platforms we work with. If your website needs to be used by many users and has several content management permission levels, CMS designs are a workable choice.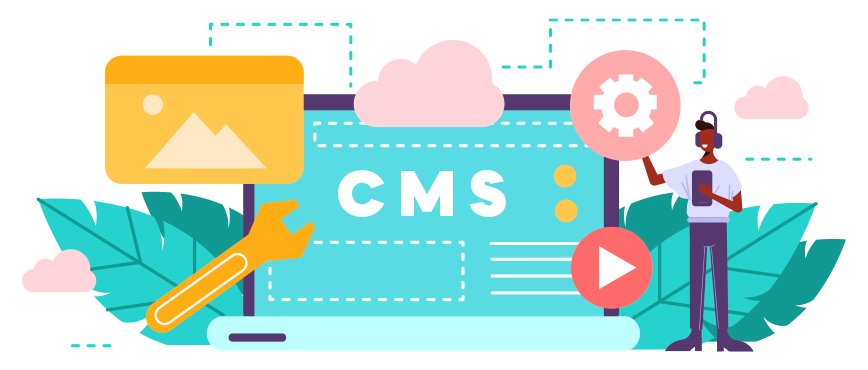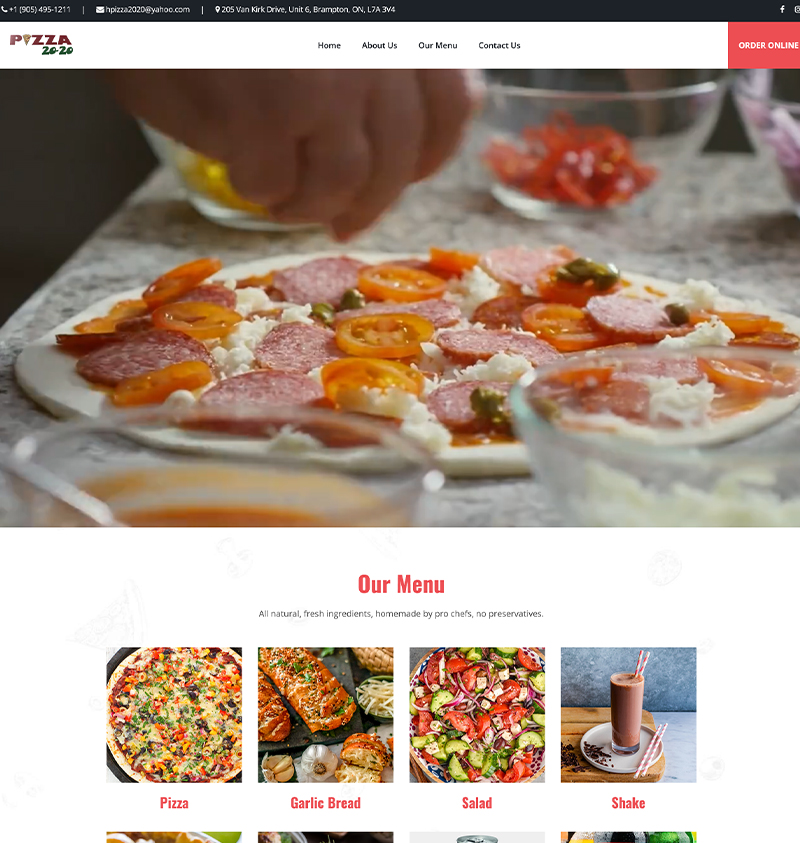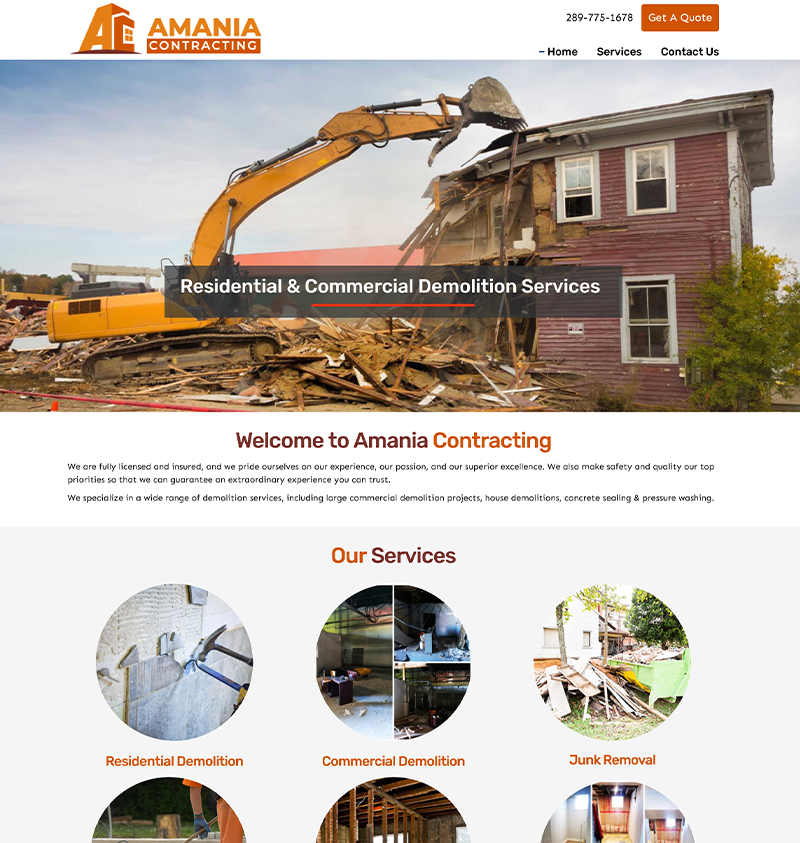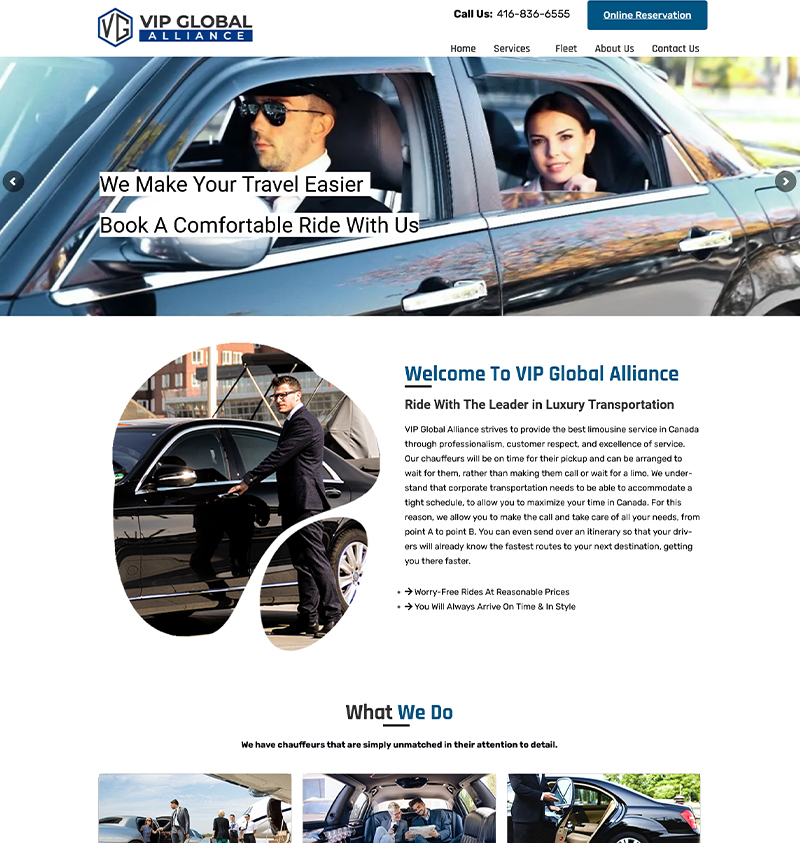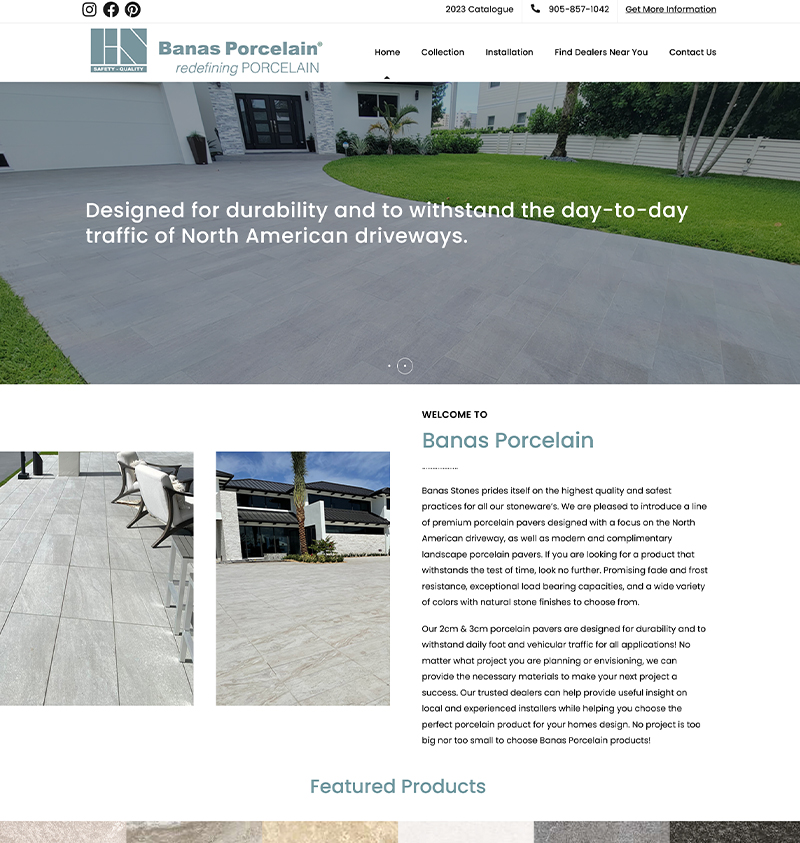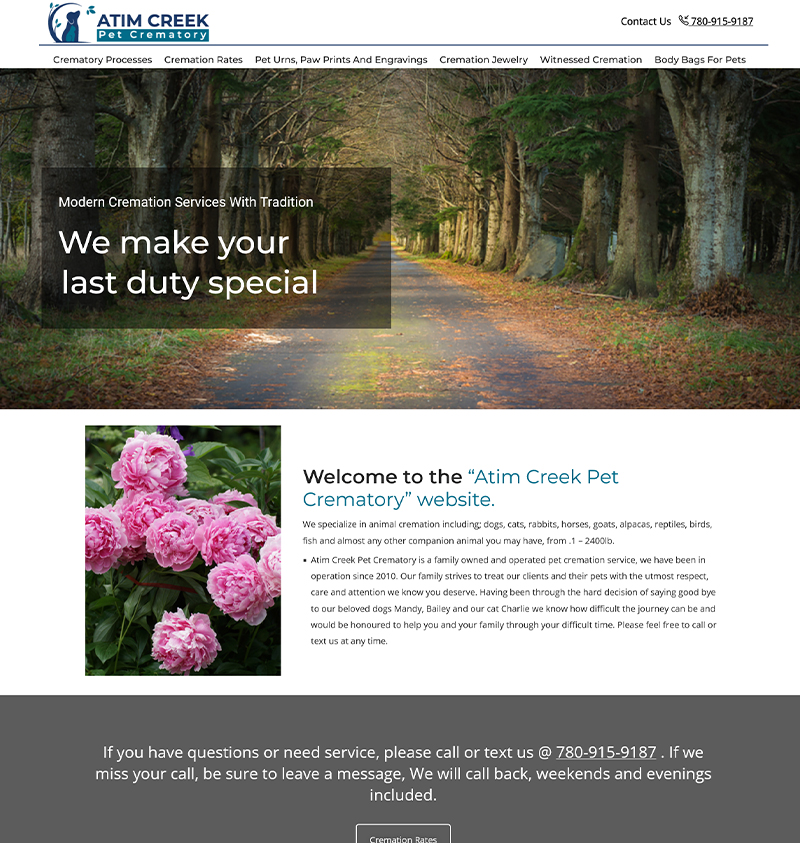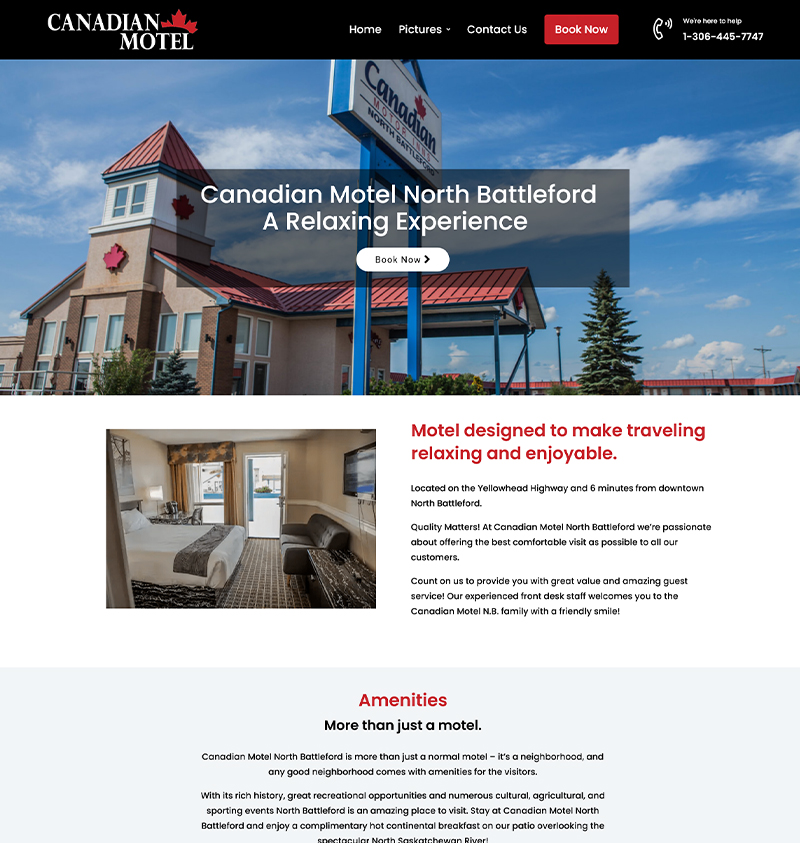 Key Benefits of CMS Web Design

Easy Content Management
CMSs make it easy for website owners to create, edit, and publish content on their websites without any technical knowledge.

User-Friendly Interface
CMSs typically have a user-friendly interface that is easy to navigate. This makes it easy to manage the website, create content, and make updates.

Customization
CMSs provide a wide range of customization options, allowing website owners to choose from a variety of themes, templates, and plugins.

Scalability
CMSs are scalable and can handle websites of any size. Whether you have a small blog or a large e-commerce website, a CMS can handle the demands of your website.
keyboard_arrow_leftPrevious
Nextkeyboard_arrow_right