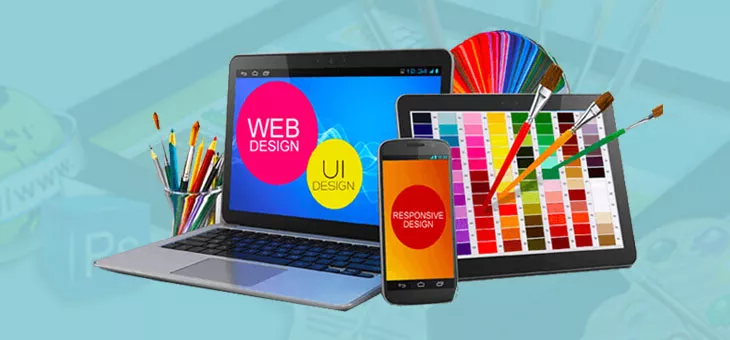 Making a choice of right web design company is the real-time challenge as there are a number of web designing service providers to choose from. Most of the companies only work on single web development platform or some indulge in more than one. According to the business requirements, it depends upon you which platform would be accurate for your brand. If you want to achieve high Google rankings, it's necessary to go with the Website Development Toronto services which give attractive and responsive features.
Here are the tips that will help you in having a right web design company:
You Must View Company's Portfolios
If you want professional web company to design your website, then it's necessary to check the company's portfolios which they have designed. These designing samples will help you in making the right choice of the web design company.
You Must Go With Recommended One
It's good to go with the company who is recommended by those who already use their services. Going through someone's recommendation is the best way to find the right company for you.
You Must Check Out The Price
Before hiring any Web Design Toronto services, it's necessary to discuss the prices and cost. It's strongly advised never choose the company who will charge you to make updates.
You Must Ask For SEO Implementation
You do not hire a company which only design a website for you but also promise you to put your website in the top listings of the Google search.
You Must Interact With The Designer
Before choosing Website Design Toronto services, you must interact with the designer. A professional designer always asks about your company, services as well as products and real insights before designing your website.
If you want your business to be designed through a systematic developing process, then you must hire web designing company which have years of experience. To make your investment fruitful, choose our expert web designers at WireTree.