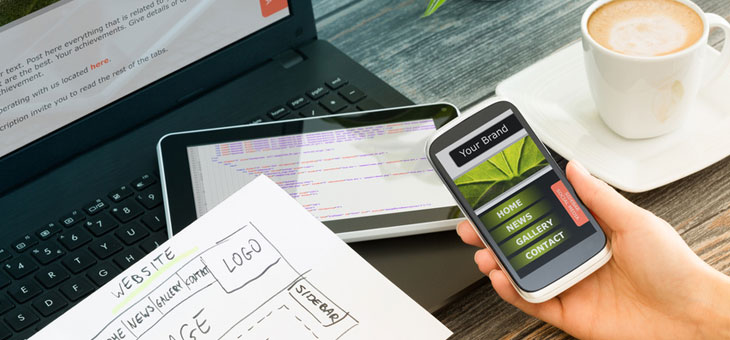 There are countless WordPress Plugins available that WordPress developers utilize to improve the functionality of their WP website. However, it turns out to be beneficial in several ways, but it can also make you confuse to choose the right one.
Although the niche of your website determines the plugins must use on your website, here are some plugins categorized to install for each new WP website that you can't afford to ignore.
1. Speed Optimization Plugins
A website that takes too long time to load will result in losing your customers. There could be several reasons before slow loading websites. And to deal with all slow loading causing issues, there are three plugins to use:
W3 Total Cache consists of several features such as CDN support, database caching, browser caching, object caching, minification functionality and lot more that is needed for improving page load time.
WP Smush helps to compress and optimize the images without affecting the quality. Additionally, it can optimize all kinds of image files, including JPEG, PNG and GIF formats.
WP-Optimize is one of the best tools to automatically clean your WordPress database to make it run efficiently.
2. SEO Plugins
Yoast SEO is the most popular SEO plugin used for WordPress websites. It comes with several features, including meta description, SEO optimized breadcrumbs, ability to add XML sitemaps, generates an SEO score on your pages and gets suggestions to improve the quality of your content or boost your website performance.
3. Social Media Plugins
Several social media plugins help you perform many activities right from social sharing to content distribution. Installing some of these plugins can help improve the popularity of your website. These plugins are:
Blog2Social will automatically share, re-publish, auto post, re-post and schedule blogs on various social media networks, including Facebook, Linkedin, Twitter or more.
Social Metrics Tracker tracks the performance of your content across popular social media platforms. You will have a dashboard where you can see the number of shares that your post receives.
4. Backup Plugins
BackupBuddy is the premium WordPress backup plugin. Using this, you can schedule daily, weekly or monthly backups. Moreover, it can automatically store your backups Rackspace Cloud, Amazon S3, Dropbox, Stash, FTP and even email it to yourself.
5. Security Plugins
When it comes to the security of your website, the Wordfence plugin is the prominent choice of people as it offers enterprise-level security. It continuously tracks what is happening on your site and alerts you if anything shady takes place on your website. Its features include firewall protection, blocking, malware scan, login security, traffic monitoring and more.
6. Analytics Plugins
Google Analyticator is a plugin that enables you to add your Google analytics code and provide you with an easy way of stopping logged in users from being tracked. It also includes a wide range of widgets to show the analytics data in the admin and on your blog.
These are some of the essential plugins that can be effective in their way, but this is by no means an exhaustive list of all useful plugin. At WireTree, our team of professional web developers in Toronto is familiar with all the plugins that play a significant role in improving your site performance and harden its security. We have designed and developed feature-rich WordPress websites for many businesses, and next could be you. Feel free to call us and discuss your project details with our professionals.